Meet Nigel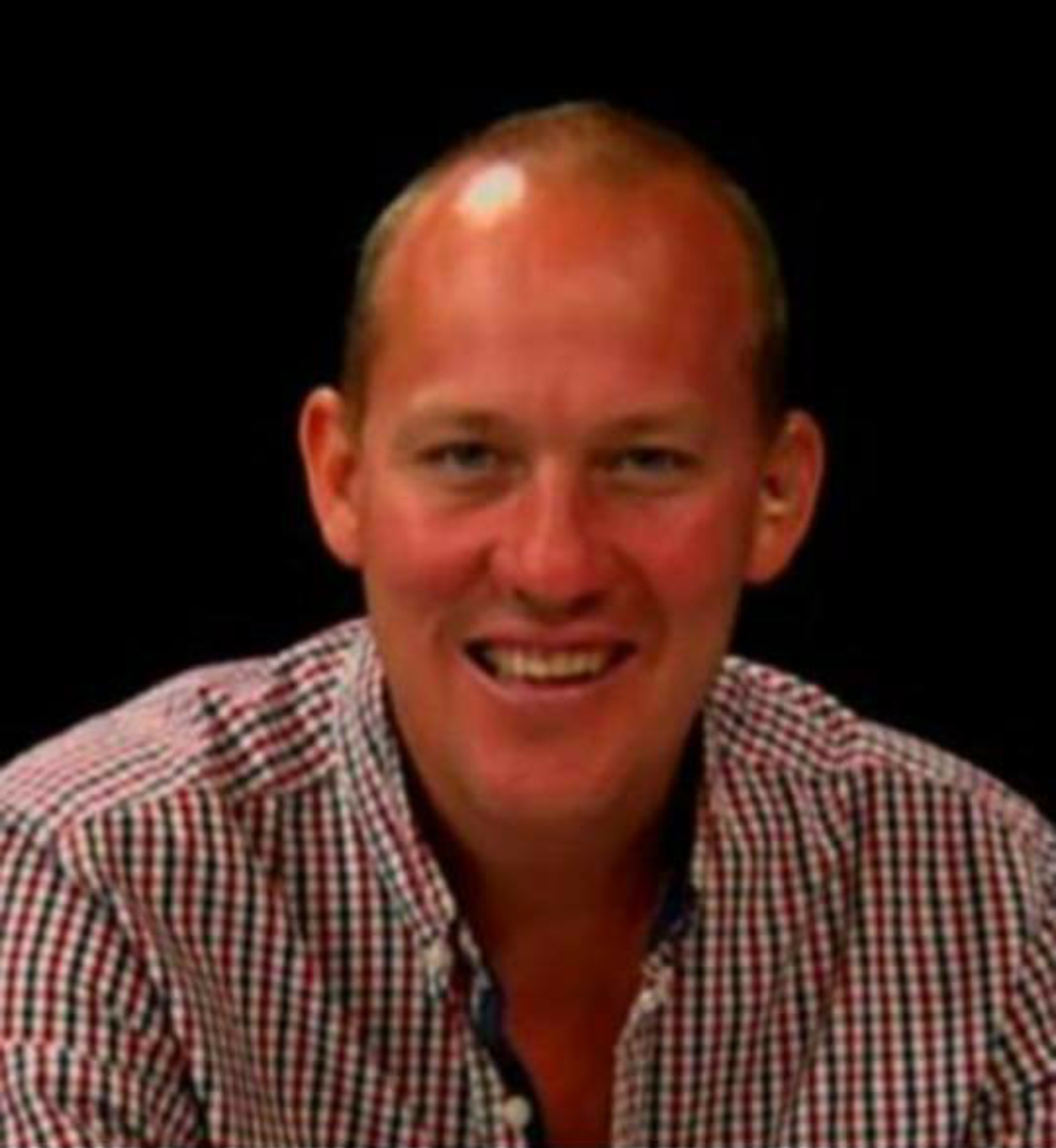 Thank you for taking the time to have a look at the new website and welcome to Premier Sports Plays. My name is Nigel Seeley and you may have followed my career over the years, or this may well be the first time that you have come across me.
Well you are in the right place for winners as this is where you will find the best and most in-depth betting advice on the internet with carefully researched tips/plays backed up with over 30 years of betting industry knowledge and a contact book full to the brim which makes me the most experienced and one of the most informed tipsters in the UK.
Where it all began…
LADBROKES
Gambling has always been in my blood as my father was Dave, the trading manager for Ladbrokes, (the then leading bookmaker in the world), back in the 1980s and 90s and I started my career in the business with him as a Saturday clocker (time stamping) thousands of wagers in the busiest call centre in the world at their Harrow HQ as a 14 year-old in 1987.
RACING POST
In my final year of my A Levels I was offered my "dream job" as a trainee journalist at the Racing Post newspaper which was way back in July 1990 (two weeks after Gazza was crying in Naples in the World Cup semi-final). The Post was one of just two UK betting publications, the other being the Sporting Life (and today it's the only one) and the role was to join a three-man team on the new and exciting addition to the paper "Sports Betting".
At that time UK horse racing was holding a 90 per cent revenue share of the betting turnover with greyhound racing 8 per cent and "others", all the other sports available to bet on combined, just 2 per cent. Realising the potential of Sports Betting the Racing Post committed to ONE page of Sports Betting content per day but in the seven years I stayed at the newspaper that had grown to at weekends 10 to 12 pages of sports coverage and pull-outs on major sporting events which could be up to 64 pages in total.
VICTOR CHANDLER
In 1997 at the age of just 24 I was approached by bookmaker Victor Chandler to join a six man team in Gibraltar to take on the big money from the Far East syndicates that were becoming the major force in the betting world.
The move to Gibraltar was beneficial for tax reasons for VC and they became the second bookmaker to move to the Rock after Ladbrokes (today there are almost 40). This was my first role as a bookmaker and taking on those guys in the build-up and into the 1998 World Cup was an exciting time with the figures mind-blowing,
STAN JAMES
I returned to the UK after the World Cup in France in 1998 and started a role at Stan James Bookmakers which was a young and exciting betting company as a sports odds compiler trading tennis and soccer. This was a very exciting time yet again as Stan James were the first bookmaker to bet in-play during a sporting event and the first to open 24 hours a day and I was responsible for making in-play trading decisions and updated odds (long before modelling existed).
IG SPORT
The Stan James job was based in Oxfordshire which was a 3hr daily drive and I was looking for a challenge in London when I moved to the new/flash and crazy world of Spread Betting and landed a job at IG Sport as a tennis trader for the company. In five years in my roll we smashed tennis trading figures year on year and after that period I decided to stay in the company but moved into more of a PR roll representing the company on TV/radio starting with Reuters, Bloomberg TV but I have appeared on the BBC, Sky News , ITV, Channel 4 where I stayed until 2004.
BETTING MEDIA
I also had my own football tipping show with Boyle Sports - Ireland's most successful bookmakers called the "Nigel Seeley Betzone" which was aired into their 250 betting shops every weekend with me joined by former football players (from my contact book) Ray Parlour, Darren Anderton, Chris Perry and a whole host more, previewing the weekends Premier League matches and giving our best plays.
A few years followed working with some start-up companies which were rather unhappy times in my career but I kept my face in the public eye as much as I possibly could as a betting expert/tipster working as the co-host on Setanta Sports Saturday, Sports Tonight Live, Sports Authority, Reuters, Bloomberg, CNBC and I also featured daily on a sports betting segment on Talk Sport Radio on the Richard Keys and Andy Gray show giving daily sports predictions which were all rather successful.
THE SUN
I then was approached by The Sun newspaper who were launching a new sports betting business to write daily tipping pieces on their website on all the sporting action which we had a huge success rate but in-particular on golf with the highlight Danny Willett winning the 2016 US Masters at 66/1 which saw my columns the most read articles on the Sun Fave website.
BETTING EMPORIOUM
Whilst still writing content for The Sun I was also providing profitable tennis and darts tips for Betting Emporium a tipping website owned by my former IG Sport colleague Neil Channing and professional poker player and good friend Joe Beevers and also writing and appearing on the SBR Network in Costa Rica.
USA
I was always looking at the developments on the gambling restrictions in the US and I was delighted when VSIN a sports TV network based at The South Point Casino in Las Vegas asked me to appear on their shows at the start of 2018 originally the slot on "Follow The Money" with Mitch and Pauly was supposed to be a one off, but I am delighted that it has now become a weekly feature which also saw me fulfil a lifetime dream and have my own column in the New York Post in the summer of 2018, which was by far the most successful period of my own personal betting and tipping as in that summer I had Angelique Kerber for the Wimbledon Ladies Singles' title at 16/1, Francesco Molinari for The Open Championship at 33/1 and Croatia each-way at 66/1 which saw me given a shout-out on Sports Centre with the legendary Scott Van Pelt and Stanford Steve. You can see this in the video below.
That summer gave me the plan to offer soccer, tennis and golf plays to a new audience in the US as the twitter following had soared after the Sports Centre mention and now heading into our third season we have had continued success across all three sports with all the results available here.
The one thing that I have tried to be with all my clients is totally transparent with my results and figures and I have also been very personable to anyone who has a question or query something that I have found is an exception with US based handicappers.
My father's greatest advice to me was to be "A Judge of Judges" and I think you have made a good move in finding the best judge around.
Nigel